SavvyCube complements your agency and empowers your clients
Start free trial
Free 30-day trial. No long-term contracts.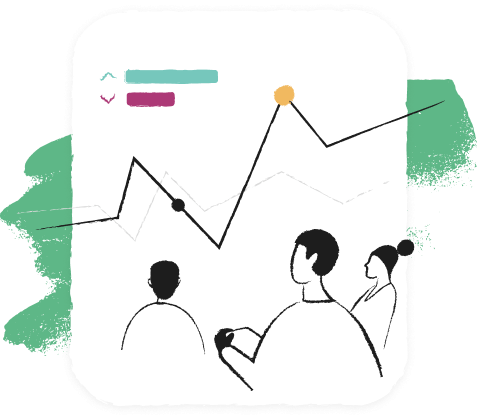 SavvyCube gives your clients and your team the reports, insights, and tools they need to succeed

Analyze all you clients' ecommerce data in one place.
Monitor how individual stores are performing, or group them together for high-level insights.

See the big picture, track the KPIs, drill down into the data.
Never build the same report twice
Save time on building custom reports. Configure it once, bookmark it, and share it with all your clients. You can export a report as a CSV file or include report's summary in a scheduled email.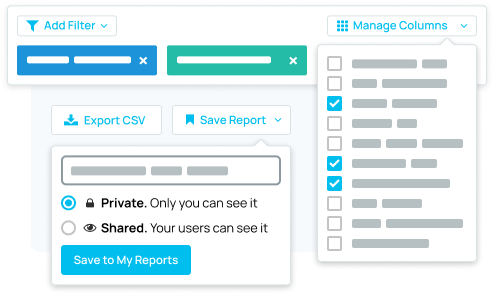 Keep everyone in the loop with scheduled emails
Set up email summaries to be delivered to your teams' or clients' email boxes on a daily, weekly or monthly basis. Control who gets what information and when.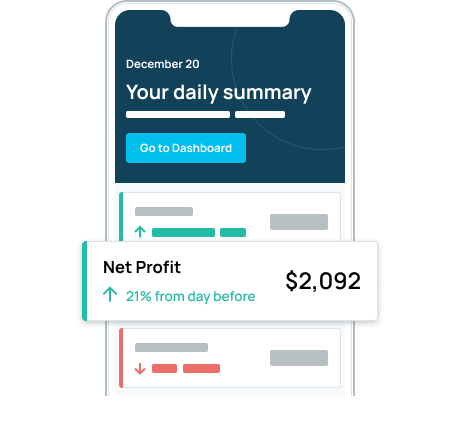 Impress your clients with simplicity and sophistication
Your clients will love SavvyCube's intuitive design, beautiful charts, and powerful reports.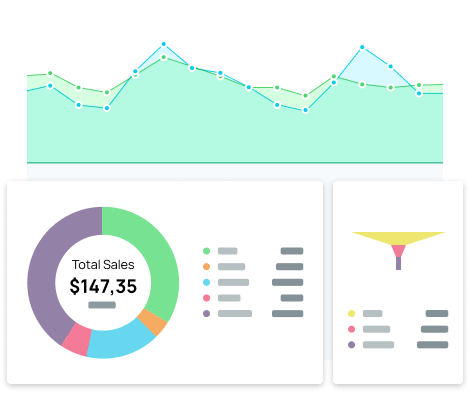 Let them explore on their own
Create an account for each client and assign appropriate viewing permissions. Give them a powerful way to learn more about their own business.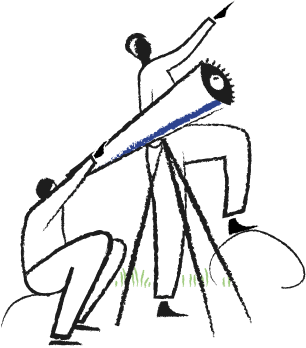 Preserve brand affinity
Provide your clients with a seamless experience, attuned to your brand. Replace SavvyCube's logo with your own to keep their experience consistent.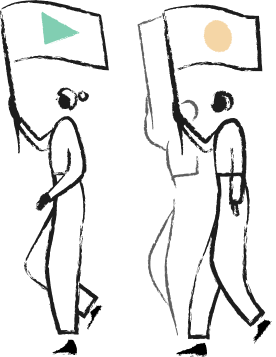 Sign up for free trial and connect your clients' stores
We provide official connectors for Shopify and Magento.


Connect Google Analytics for traffic and conversion insights
Connect PayPal for transaction fees data.


You are all set!
Send invites to your clients and your team members to join your SavvyCube account.