Shopify Analytics & Reporting
SavvyCube brings you modern analytics, reporting and forecasting tools to help you make smarter decisions and grow your sales.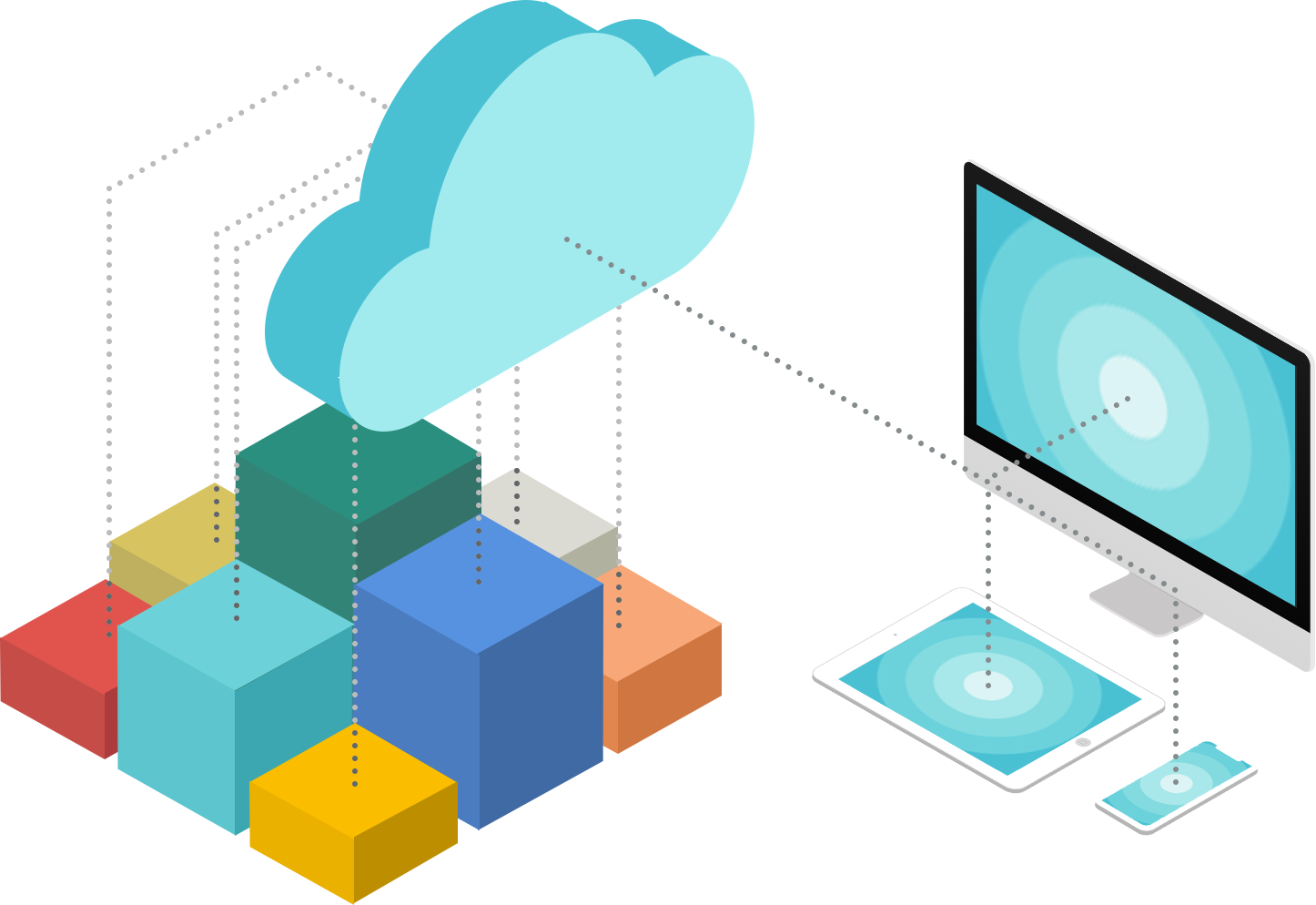 Know big picture
at a glance
Our Shopify analytics lets you instantly see how your store is performing. Learn where your customers come from and how they shop. Quickly discover problems and opportunities.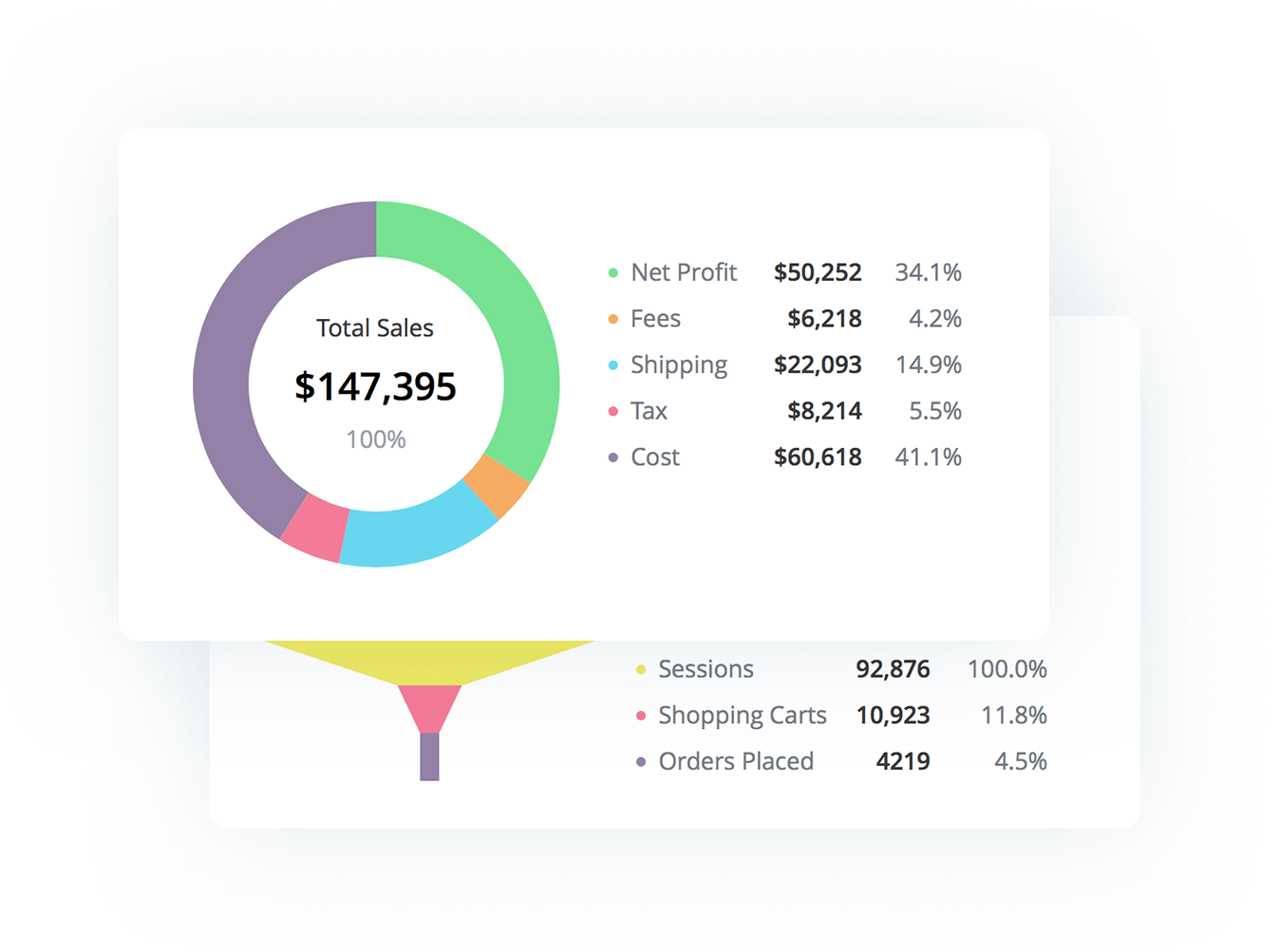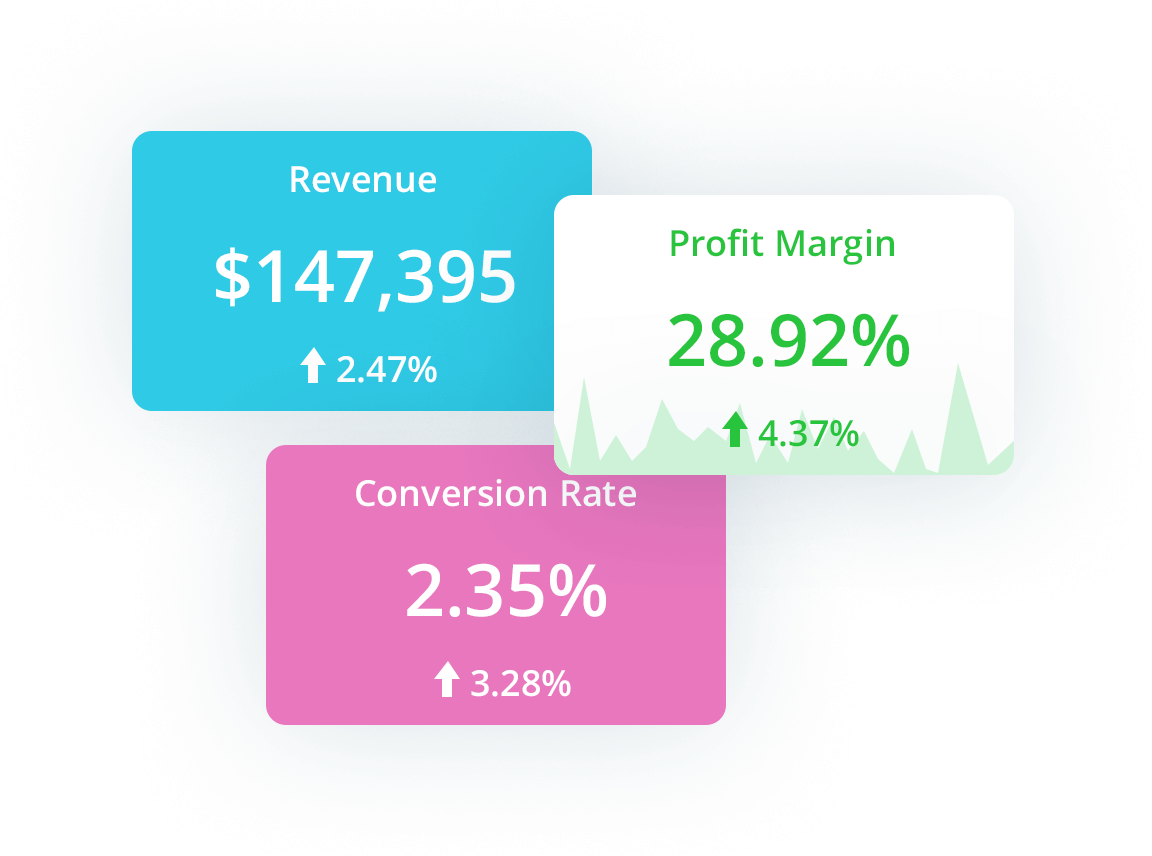 Track your KPIs.
See who buys what
Know your key success metrics such as revenue, net profit, and repeat purchase rate. See which products are selling and who's buying.
Get insights
and take action
Drill-down into your data, easily build customers and products segments. Our Shopify reports provide insights that empower you to make better decisions and run more effective marketing campaigns.
Getting started is easy
Shopify
Step 1: Connect your
Shopify store
Install our official Shopify Analytics & Reports app and connect your store (or multiple stores) with one click.
Step 2: Connect additional
data sources
Connect your Google Analytics account to get deeper insights into your conversion rates, sales funnel, and marketing channels.
Step 3: Start getting
actionable insights
You're all set! SavvyCube will keep automatically updating your data to provide the most current Shopify reporting.
Try SavvyCube today!
Free 30-day trial. No long-term contracts.